80 % less energy consumption
50% less CO2 lifetime footprint
*on average compared to new high-rises
In close collaboration with the Passivhaus Institute in Darmstadt Green-Towers has designed the first fully glazed residential high-rise as a Passivhaus. High-rise living is all about the fun of enjoying great views. Therefore, it was important to master the challenges of a glass façade in hot and in cold seasons by enhacing a fun lifestyle.
For the records, we are also the first ones in tall residential who meet the stringent 'Passivhaus Plus' criteria.
Green-Towers also offers solutions for office building with fully glazed facades.
Green-Towers explained in 90 seconds
Passive House Explained in 90 Seconds
Carbon Footprint Saving of a Green-Tower (Learn More)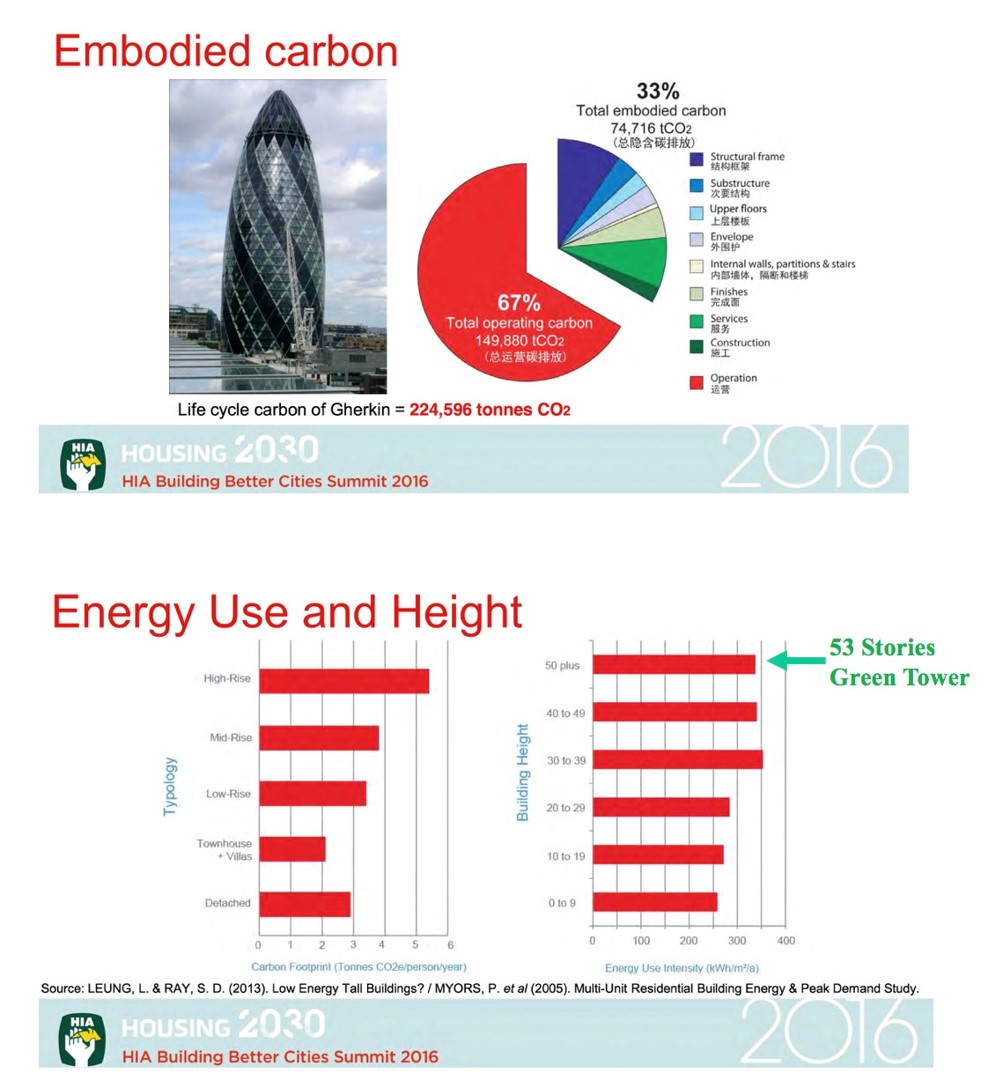 Prof. P. Oldfield; CTBUH (Council of Tall Building and Urban Habitat) on CO2 total Lifecycle Footprint of Passivhaus
Skype conference with Mr. Weber in December 2017
In broad terms, Prof. Oldfield said that Passivhaus reduces ~80% of the operating CO2 footprint of new tall buildings. Taking into account 5% extra CO2 for Passivhaus construction measures this would still be 75% saving out of the 67% (see the comparative study on the left) of the total building CO2. Consequently, we would expect 50% reduction in carbon footprint through Passivhouse designs.
Total building CO2 is the embodied CO2 in the construction and the CO2 during operations.
As a first approximation we believed that the Gerkin project in London above typically represents upmarket new tall buildings such as Green-Towers.
It is also interesting that over 30 stories the carbon footprint of tall-
buildings reduces.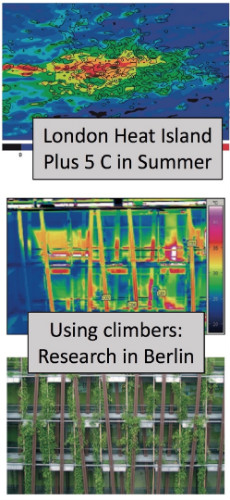 Green-Tower
Facades Reduce
City Heat Islands
* In an approximate rage of 2 ºC green facades can cool up to 4 ºC (CTBUH)
Cities are getting hotter every decade. Despite global warming they simply grow in size and develop heat islands. For example, Frankfurt heats up ½ a degree every decade. In summer this is quite a lot. It triggers to install and use air condition.
Quarters with green facades could cool down 4 C according to the Council of Tall Building and Urban Habitat (CTBUH).
Green-Towers innovates green facades by reducing maintenance. Only economical solutions with large cooling power, we believe, can make a change.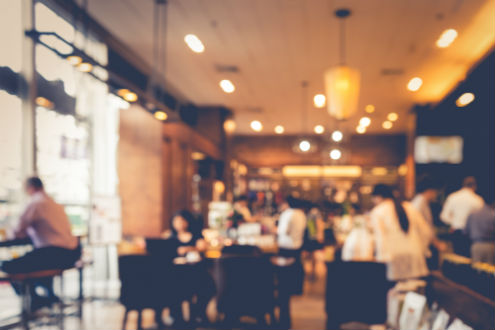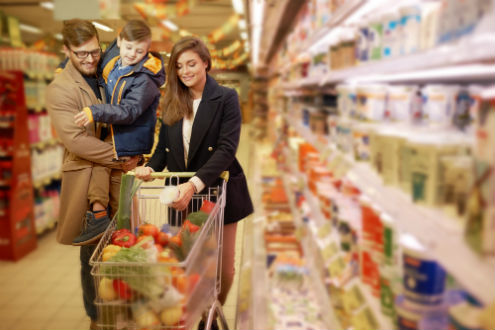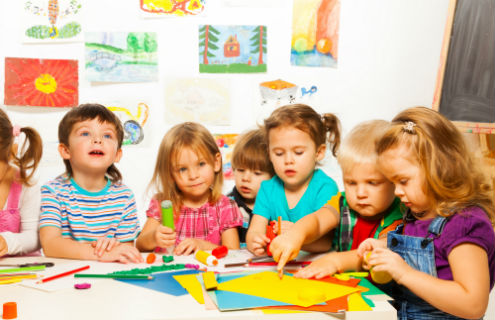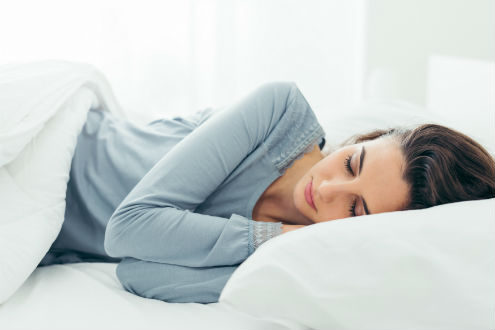 Nothing keeps outside noise out more efficiently than closed windows. Passivhaus constantly provides clean, filtered air. No need to open windows unless you like it.
Studies show that noise
is the biggest pain point
for tenants
In winter aprox 1 m near a glass façade it is too cold to sit or work there. You can hardly sit and read a book without feeling the cold glass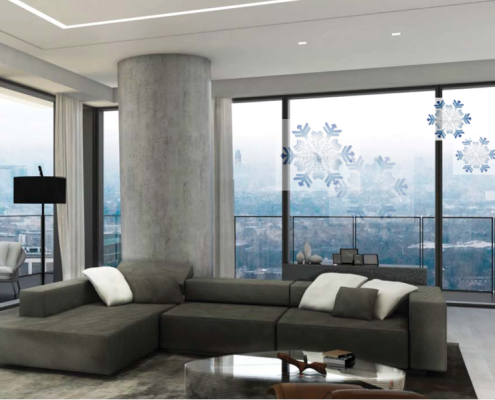 Passive house windows are highly insulated. On the inside they feel much warmer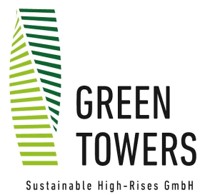 Green-Towers delivers
green results which matter
Memberships
Oxford Real Estate Society
CTBUH, Council of Tall Building and Urban Habitat in Chicago (Certificate - click here)
IG - Passivhaus