Green-Towers at heart is a technology company. We specialize in nearly carbon neutral, sustainable, residential high-rises. Operationally, we are boutique developers bidding for major residential tower projects. They are based upon highly developed technology and standards. We work in Frankfurt and London.
The beauty of high-rise living includes a full vision view through glass façades. Therefore, in 2017 we developed the first fully glazed residential tall-building façades which qualified for the ultra low energy performance of Passive House. Our towers save over 80% of the operational energy and its carbon footprint. In 2019 we reached the round of the final bidders with a tower also carbon neutral in construction.
Our second important green feature is our economical garden façade. All tenants will enjoy an indoor/outdoor lifestyle in their own garden in the sky. It also cools down city heat islands.
That all said, Green-Towers economics are based upon exceptional experience in design, engineering and execution. By standardization and efficiency through all trades, we make schemes much more viable compared to most on the market. We see ourselves as the first developer providing a truly iconic tower architecture and nearly carbon neutral operations at affordable cost.
Green-Towers in frankfurt and london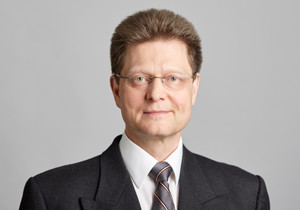 Roland Weber, Dipl.-Ing., MBA
CEO and Owner
Boardmember of the CTBUH German Chapter
r.weber@green-towers.de
GREEN – TOWERS
Sustainable High – Rises GmbH
August-Siebert-Straße 4,
60323 Frankfurt am Main
+49 69 55 0353
+49 179 726 9603
Company register Germany: HRB 107360
GREEN – TOWERS London Office
London; SW1Y5ED
118 Pall Mall
+41 207 101 0686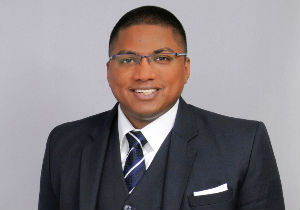 Issac Thomas, CISI
Associate Director Business Development & Investment.
Issac shapes the business side of our implementation. His team looks into investments, sales and business development.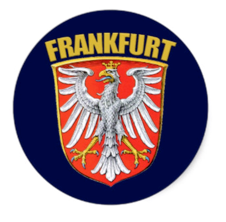 We are gratefull for the support we receive from many environmentally minded citizens of Frankfurt and from its business community.
The Green Towers technical team has long standing working relations since 2008.
The core design team of Green-Towers are all equally well leaders in their industry. They are our affiliates from a multitude of iconic and super-tall high-rises designed jointly in Russia.
Strong and trusted personal relationships and integrity are the basis for high performance of our diverse team, all in line with the vision and values of Green-Towers.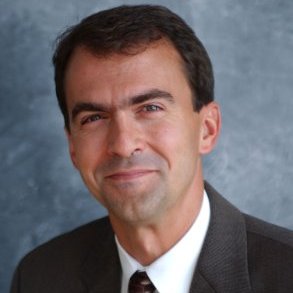 Todd Halamka, a long-standing principle at SOM and HO+K, is an experienced architect in iconic high-rises. He has been the key driver and a passionate supporter from the beginning of the project.
His office is based in Chicago. Todd devotes special dedication to environmental stewardship.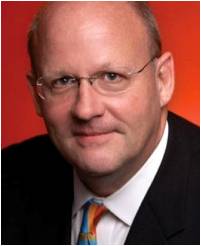 Bob Halvorson is one of the world's most distinguished structural engineers, formerly the youngest principal at SOM.
He often inspired the project and with his team in Chicago provided innovative and high-quality solutions.
Bob is a senior Vice president at WSP and their "Global Leader Structures".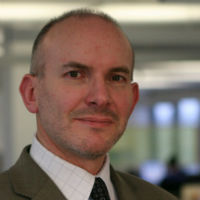 Ewan McLoid is the Associate Director at ARUP Germany for Advanced Building Engineering.
He has a long-standing track record in innovative high-rises. ARUP designed and priced the MEP of Green-Towers.
ARUP in Berlin is an experienced high-rise planner.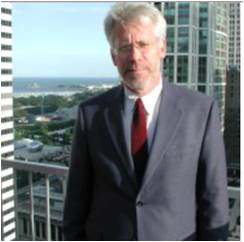 Ted Wolff Landscape Architects, also based in Chicago, contributed valuable experience about plants in rugged climate on high-rises.
Track Record In Iconic Towers of Mr. Weber and his team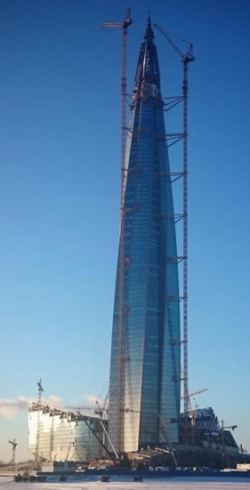 Lakhta 462 m
Acquisition 2013
Winning the GC tender against Samsung 2014
Topped out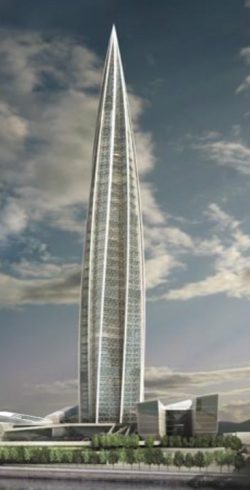 Okhta 396 m
Complete Redisign, all trades, 2008-10
On hold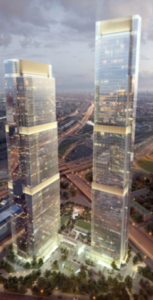 Neva 345 m
Appraisal + Concept 2012
Value Engineering 2017
Completion 2020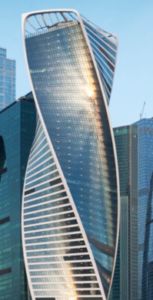 Evolution 246 m
Technical site
supervision and
redesign 2011-12
Completed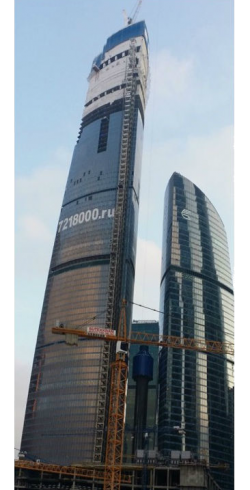 Federation 375 m
Logistics, QS, HSE,
Façade in 2013/14
Completed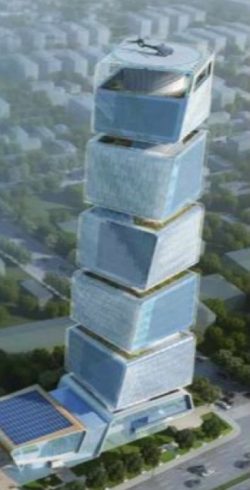 MOT Baku 170 m
Concept to approval 2012-14
On hold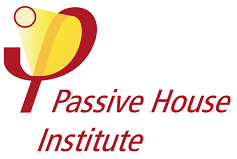 We greatly acknowledge the continuous support of the Passive House Institute in Darmstadt. Passive House advised us on façade, MEP and building solutions. All calculations and building materials are according to their rules, quality standards and certifications.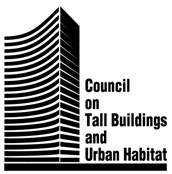 We aknowledge the inpiring exchanges and discussion with the Council of Tall Buildings and Urban Habitat (CTBUH) in London and Chicago and our board colleagues in the German Chapter.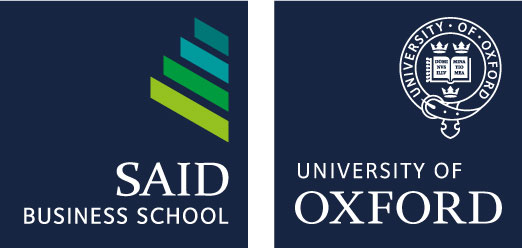 We further acknowledge the kind advice of Prof. Andrew Baum and the networking opportunities of the Oxford Real Estate Society.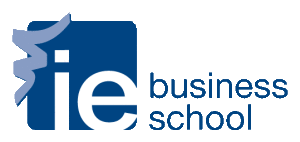 We kindly acknowledge the support of IE Business School in Madrid.